It's no secret that the job market has changed significantly in the last two years, none more than the IT market. When it comes to attracting and retaining true IT pros, what worked in 2019 – 2021 likely won't work in 2022. So, let's explore the recruitment trends that should be on your radar to maximize your odds of success going forward.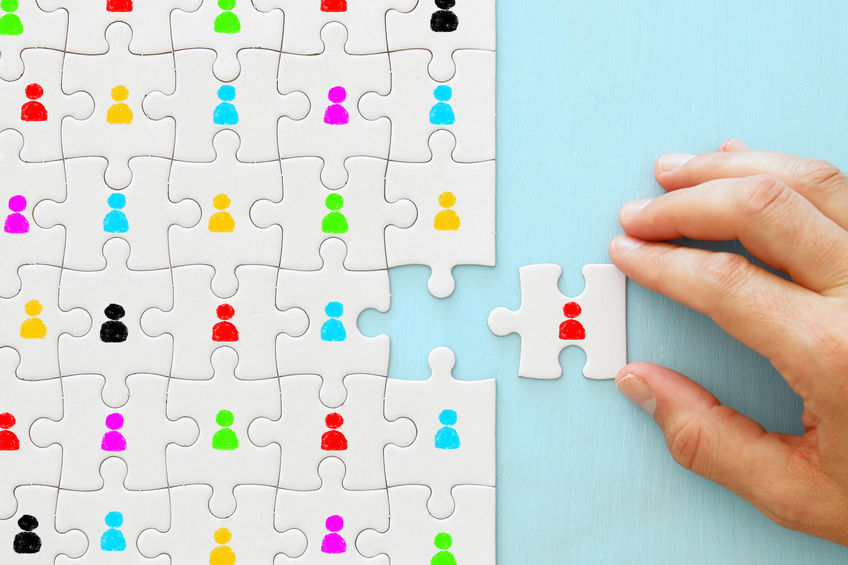 Candidate-Driven Market
IT is a candidate-driven market the likes of which we haven't seen since the late 1990s before the turn of the millennium and the bursting of the dot com bubble. There are more available IT jobs than candidates to fill them. Savvy candidates understand this and aren't shy about encouraging a bidding war among potential employers. Pity the poor employer whose offer is accepted solely because it was ridiculously higher the candidate's current salary. Write this on a rock –a bought employee can, and likely will, be bought again.
Recruiters need to think outside the salary box to stand out and attract top talent. Go-to techniques of a few years ago aren't likely to attract top talent today. If your talent acquisition team is merely screening applicants versus proactively finding them…good luck. In this market, the odds of top candidates finding you are extremely low. Think lottery ticket.
Most Placeable Candidate (MPC)
Start by being laser-focused on what a Most Placeable Candidate (MPC) looks like for a given position. Then, go to where they tend to congregate. Employers of choice…professional groups…graduate schools…seminars. Most corporate recruiters are not trained to do this type of proactive recruiting. All organizations with two or more in-house recruiters should consider having one dedicated to true talent seeking versus applicant processing. Why? Because MPCs are rarely look for a new jobs, because so many come looking for them.
Brand Ambassadors
Top IT talent is being very selective about the employers and opportunities they are willing to consider. With most IT pros working and interviewing remotely, being an active job seeker is easier than it's ever been. This allows them to bide their time, waiting for the perfect job to come their way. And, it's far from being just about the job. It's about the company's mission, culture and reputation. Meaning, your recruiters need to be outstanding Brand Ambassadors for your company.
Employer Of Choice
To become an employer of choice, now is a great time to re-evaluate your employer brand and candidate experience. Employers need to "sell" the holistic opportunity to join their team and buy-in to their mission. The Navy actually got it right in their early 80's recruitment ads –"it's not just a job, it's an adventure".
Employers-of-Choice benefit greatly by receiving many MPC applications. To catch as many of them as possible, make your initial application process as stream-lined as possible. If top talent can't "quick apply" to your company, they may not apply at all. Candidates are more likely to apply if you take the guesswork out of the process. Consider using AI and chat bot technology to quickly qualify applicants. Properly designed, that combination can get a candidate 90% qualified in 30 seconds. That's right…30 seconds!
IT's All About Remote…So Deal With IT
True IT pro candidates expect remote to be an option without being required to live near the office. After all, experience has shown us that those occasional "needs" to go to the office are quite rare. Employers refusing to accept this reality will find themselves increasingly settling for second-rate employees. Ironically, they will then be forced to hire more first-rate consultants working remotely to fill the gaps.
IT's all about remote in 2022…so deal with IT. Better yet, embrace IT! You will reach a much wider talent pool as you widen your geographic reach. Your employer brand will be enhanced and attract more talent to it. You will also save significant time doing most interviews via video versus in person.
Out Of Sight…Never Out Of Mind
Managing remote workers presents extra challenges to your management team. We will address many of those in a future post, but given recent painful personal experience, want to call one to your attention now. There is a growing subculture of workers (not just IT) attempting to hold down two fulltime remote jobs without the knowledge of either employer. While many (perhaps most) begin with honest intentions, few people are truly capable of performing quality work of any kind for 80 hours per week on an ongoing basis. The temptation to cheat one or both employers can prove irresistible.
How can you protect yourself against double-dipping remote workers? By simply asking them during the interview process if they have, or intend to have, another fulltime job while working fulltime for you? It's a fair question and by simply asking it you will have given your candidate fair warning. If that is their intent, they will likely quietly bow out at that point.
Ambassador Solutions has been a trusted talent adviser to tech savvy clients since 1989. For help finding the true IT pros needed to build your tech team, please contact us at:
AmbassadorSolutions.com or 317-571-6838 (press 1 for sales).